Map Unavailable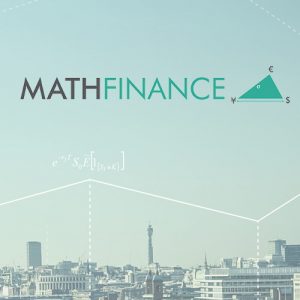 MathFinance hosts our annual conference which is tailored to the quantitative finance community. In 2021 for its 21st year running, due to the uncertainty in the coming months on travel and meeting restrictions, we will host our 21st conference also in a digital format.
Providing cutting-edge research and brand new practical applications, the conference is intended for practitioners in the areas of trading, quantitative or derivative research, risk and asset management, insurance as well as for academics studying or researching in the field of financial mathematics.
The Agenda can be found here.
For more details, please visit MathFinance website.