| | |
| --- | --- |
| Dubai Tourism recognises UAE FMA as one of the Al Safeer Congress ambassadors | |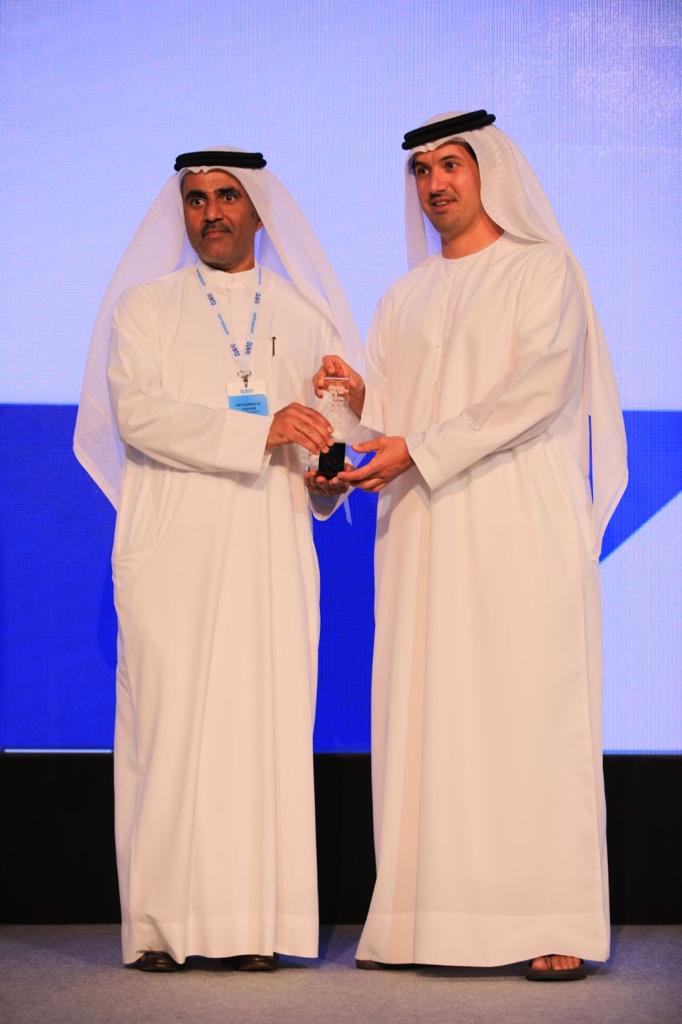 The Al Safeer Congress Ambassador Programme supported 67% of successful bids for association conferences submitted by Dubai Business Events in 2017.
In February 2018, Dubai Business Events (DBE) awarded members of its Al Safeer Congress Ambassadors Programme for their stellar contribution in attracting international conferences to the city. The awards were presented to 26 member organisations at the Programme's annual appreciation ceremony.
The event gathered more than 150 ambassadors, including doctors, scientists, industry experts, business leaders and government officials from across the UAE, who are all playing a significant role in defining Dubai as a knowledge hub.
Issam Kazim, Chief Executive Officer of Dubai Corporation for Tourism and Commerce Marketing, said: "The Al Safeer Programme ambassadors have undoubtedly been pivotal to Dubai's growing knowledge hub status, and their dedication and commitment to the city's vision have significantly contributed to Dubai's strengthened ability to attract international conferences. We have seen tremendous results driven by the Al Safeer Programme since its formation, and are confident that the growing network of ambassadors will continue to propel Dubai forward as a knowledge economy and a premier host city for business events."
His Excellency Helal Saeed Almarri, Director General of Dubai Tourism, presented ambassadors with their awards at the event. Among the guest speakers at the event was Eng. Salem Humaid Al Marri, Assistant Director General for Scientific and Technical Affairs at Mohammed Bin Rashid Space Centre, who explained how the organisation worked with Dubai Business Events and other partners to win a bid to host the International Astronautical Congress in 2020.
In 2017, the Programme supported in successfully bidding for over 30 international association conferences to be hosted in the city, which represents 67% of the bids awarded to the city during the year.
The events are expected to attract over 25,000 experts and key opinion leaders from around the world. The city is also gearing up to host over 50 ambassador-assisted events in 2018 and beyond, with over 64,000 delegates expected to attend.
Source: Visit Dubai website